Kana clay parlour X Terrone Coffee 3 part workshop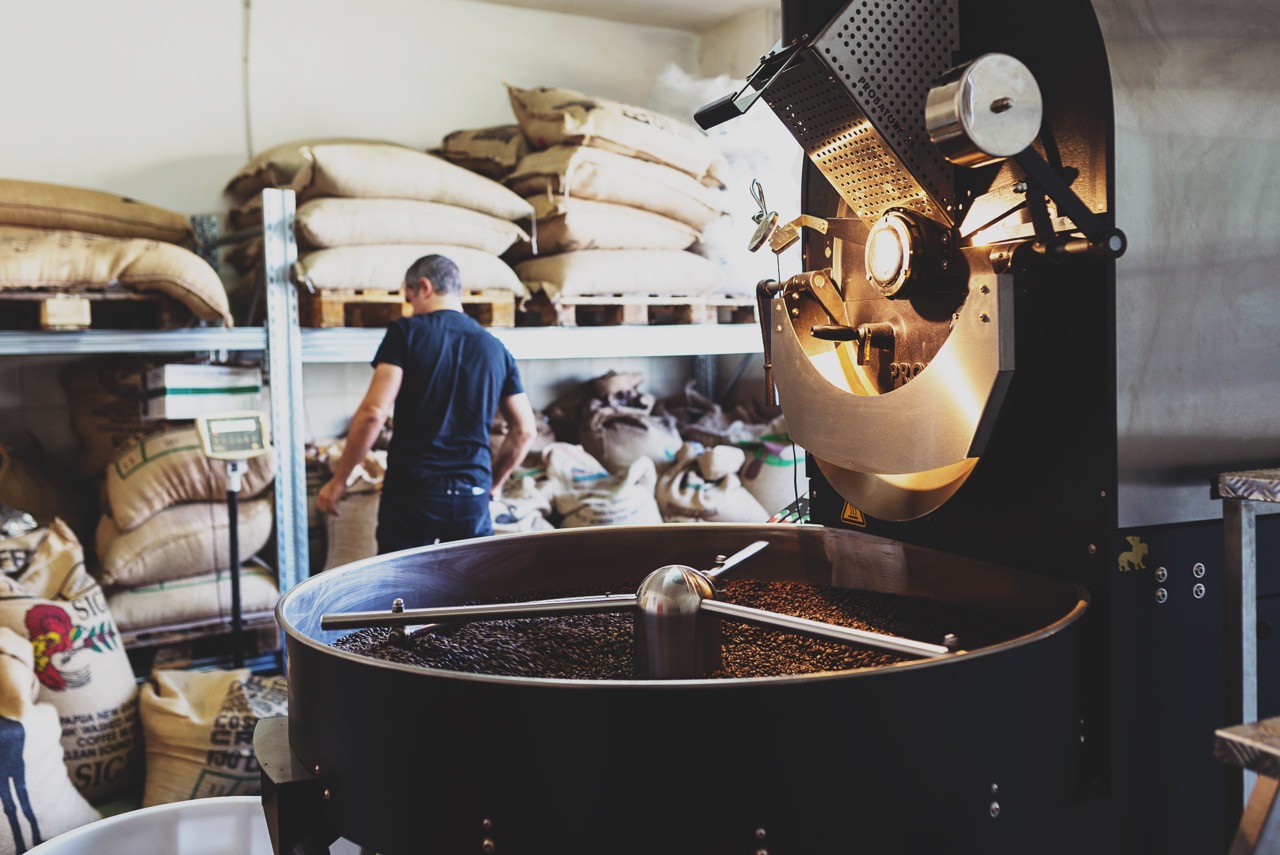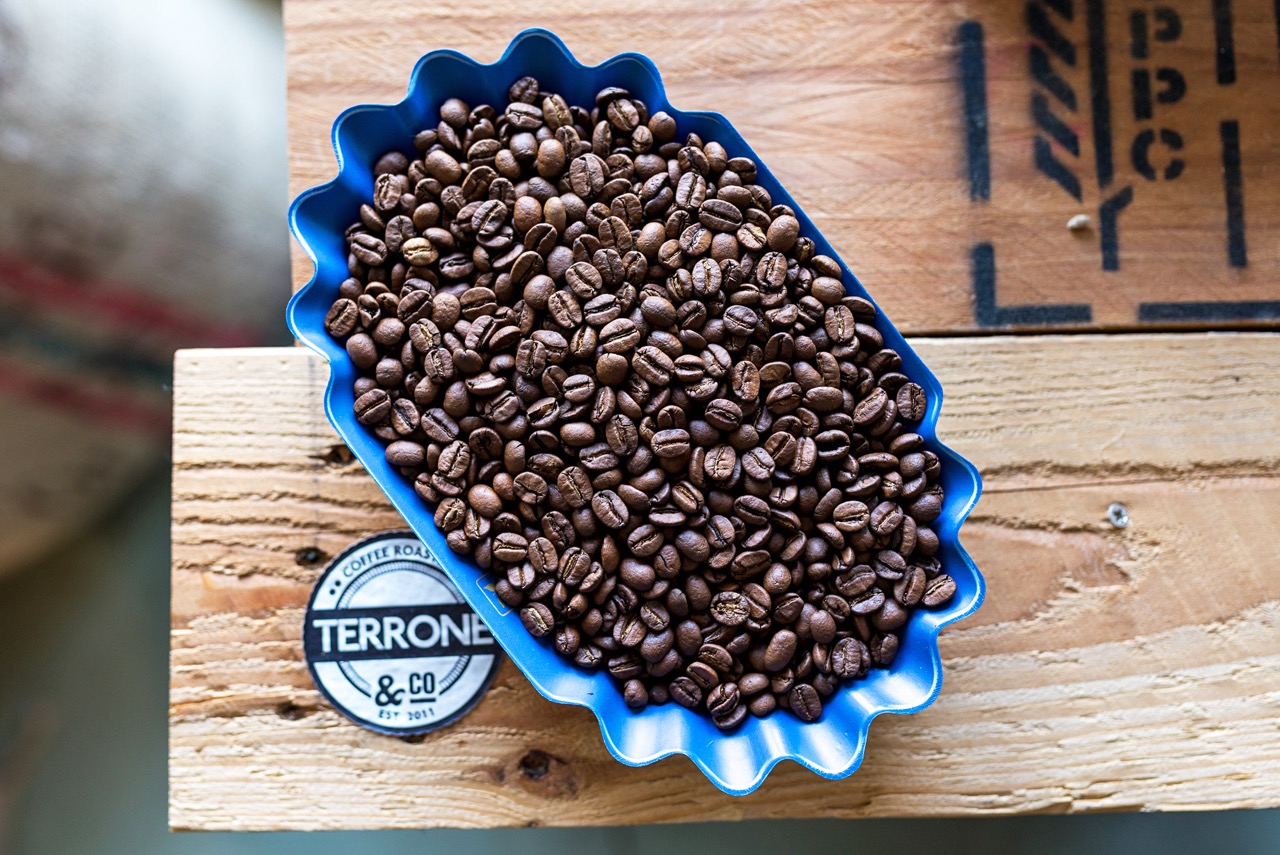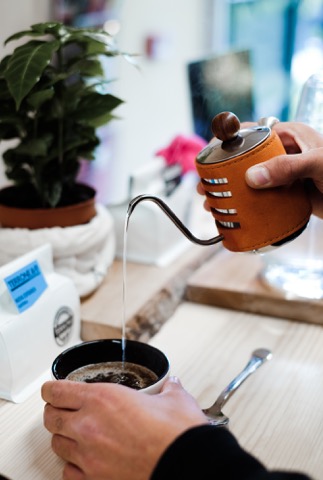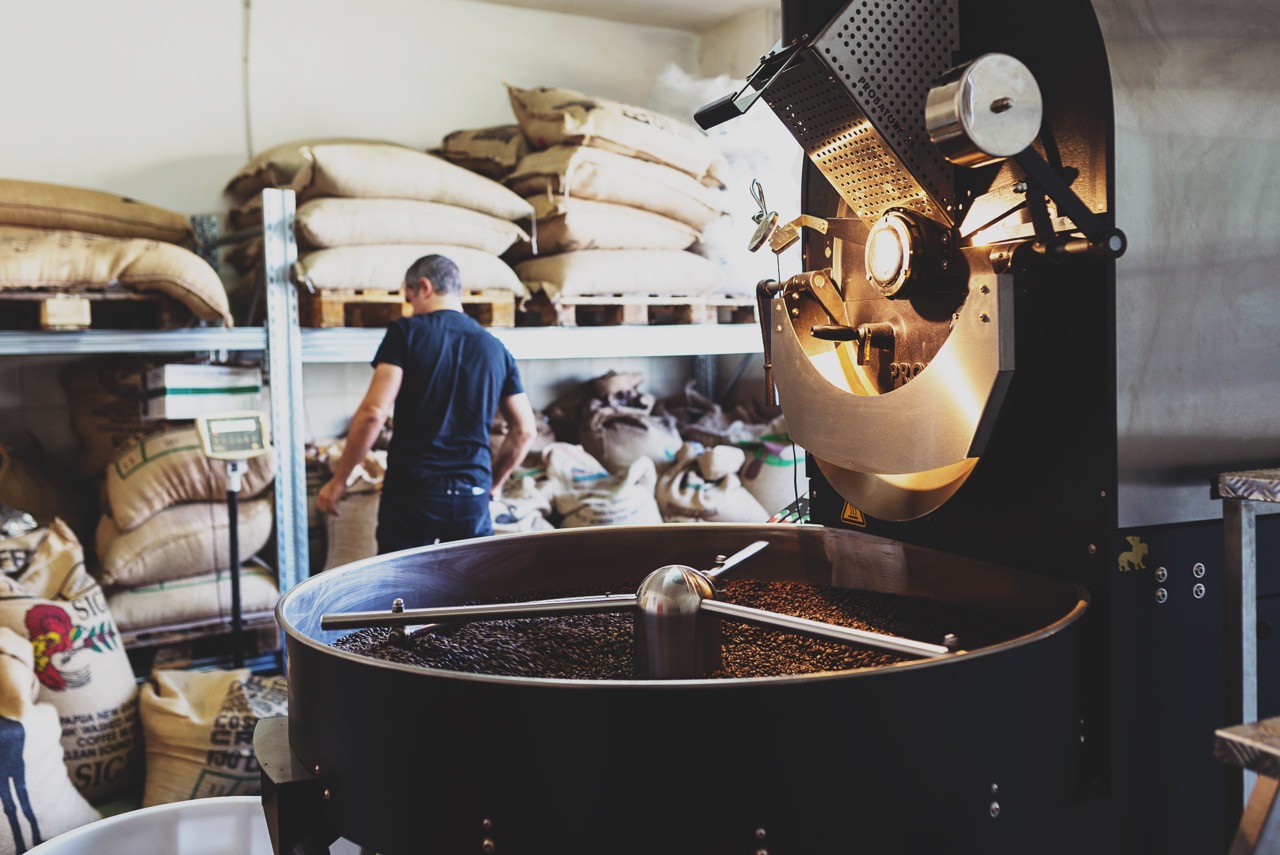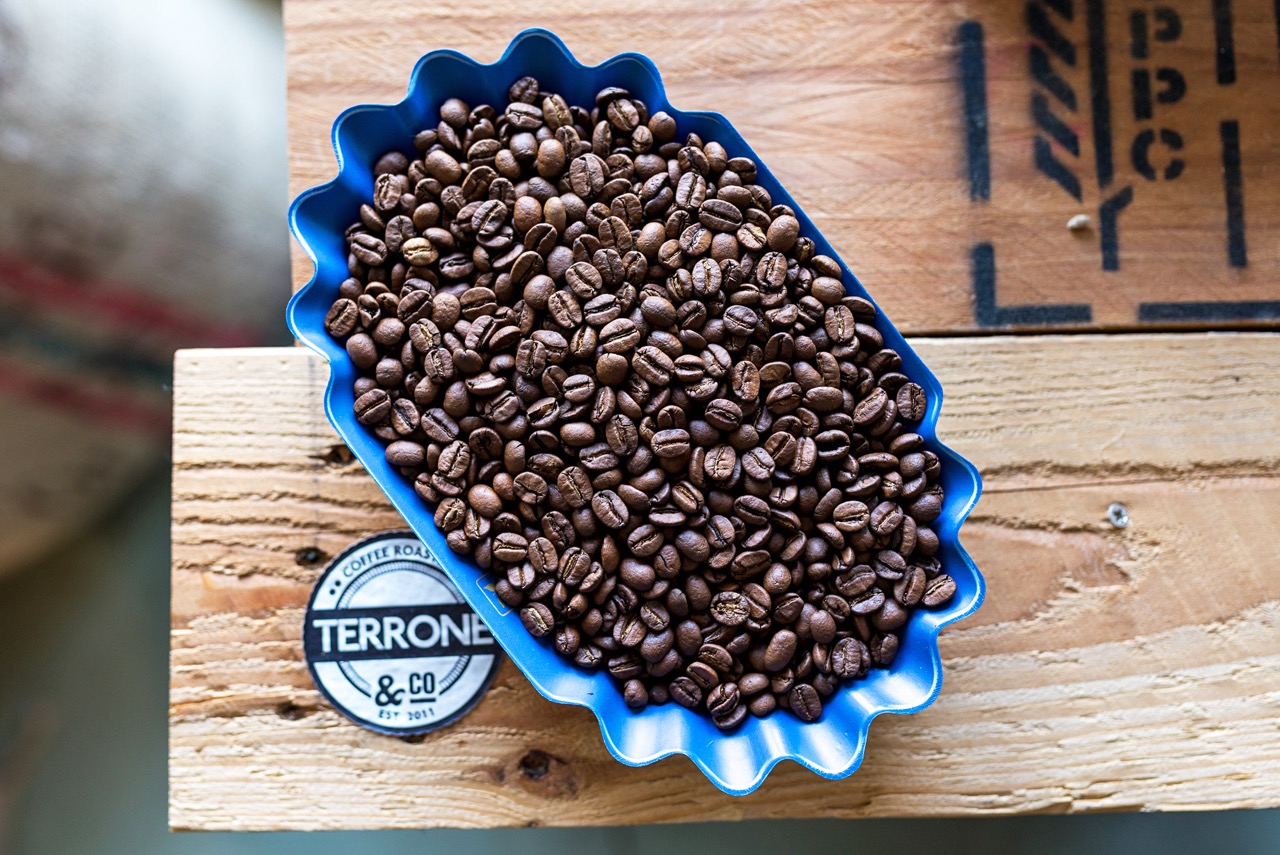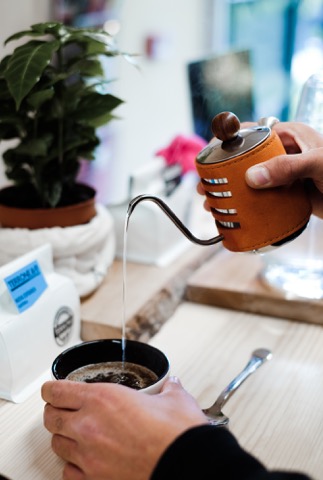 sold out
Kana clay parlour X Terrone Coffee 3 part workshop
Kana London is joining with Terrone coffee to create a 3 part workshop in which you will learn how to make your own clay cup and spoon as well as the art of coffee roasting and brewing.
Dates and Times:
Each workshop runs for 2 hours between 7pm - 9pm. They will run on 3 consecutive Mondays starting Monday 16th April.
Location:
Each session will begin at 21 sid cafe, 21 sidworth street E8 3SD with Terrone Coffee, and will end in our studio for the clay workshop.
Monday 16th April
Monday 23rd April
Monday 30th April
------------------------
Workshop 1 - Monday 16th April
Introduction to home roasting followed by hand-building your own mugs.
Part 1: A brief history of coffee followed by an introduction to coffee processing, roasting chemistry, roast profiling and sample roasting on Terrone's 250g Hottop coffee roaster.

Part 2: For the second part of the session Ana will take over the class and guide you through hand-building your own mug and spoon. This session will focus around understanding how to use clay, and getting the design of your items right.
Workshop 2 - Monday 23rd April
Coffee Sensory skills and cupping followed by glazing of your cups.
Part 1: A cupping session with the coffee you roasted the week before and learn what cupping is and some of the more commonly used terms and evaluation methods.
Part 2: After your tasting session, Ana will take over and teach you how to glaze your pieces in your choice of colour. Learning about the process, and how to achieve your desired effects.
Workshop 3 - Monday 30th April
With your new cups fired and ready to take home Terrone will teach you the V60 brew method for you to use at home.
Learn how to grind coffee for various brew methods and brewing coffee session with the V60 provided to take home with you.
Also included in the ticket price:
-250g of Terrone coffee to take home
-a V60 brewer to take home
-20% discount on both online stores
-all materials