By Hand Dark Sand Olive Dish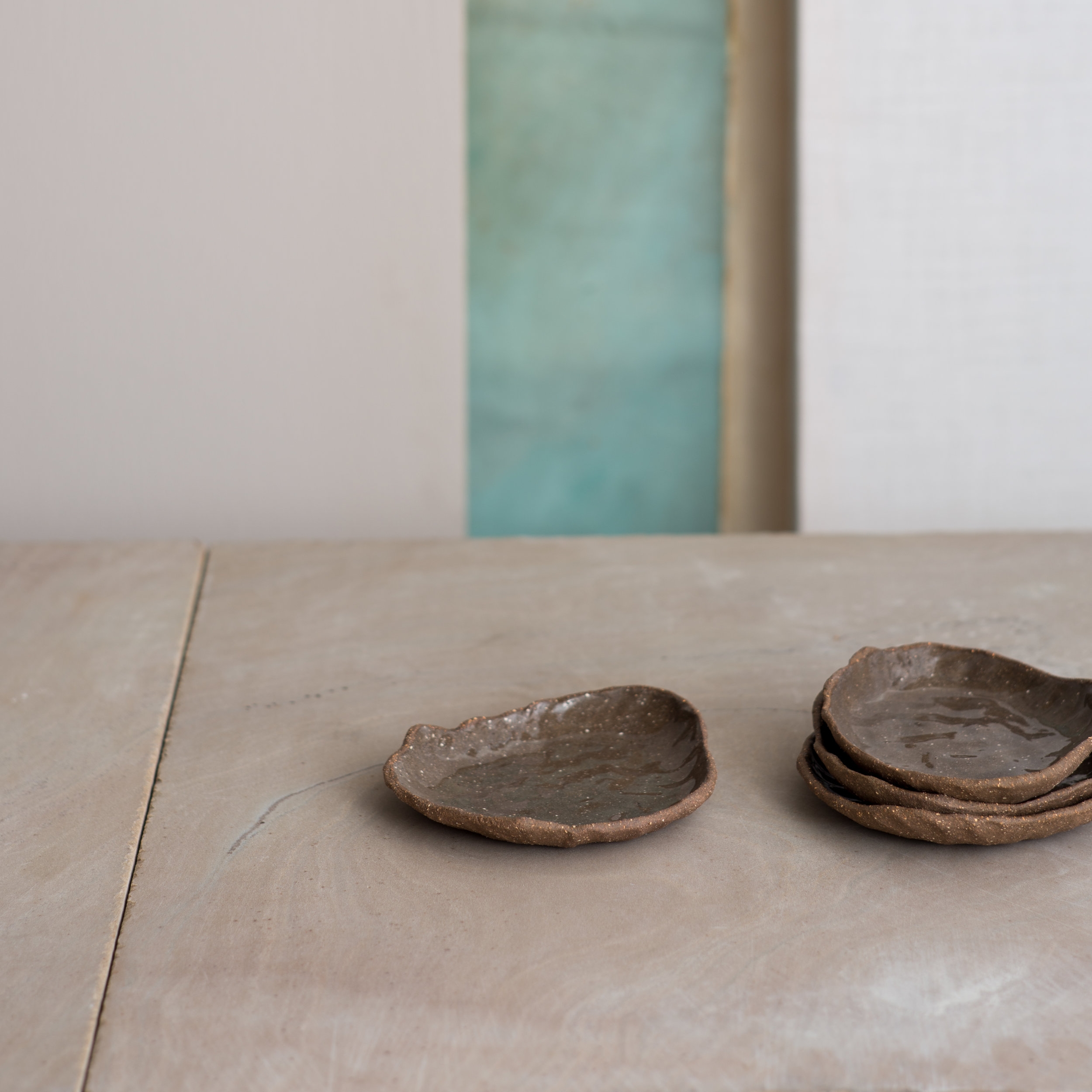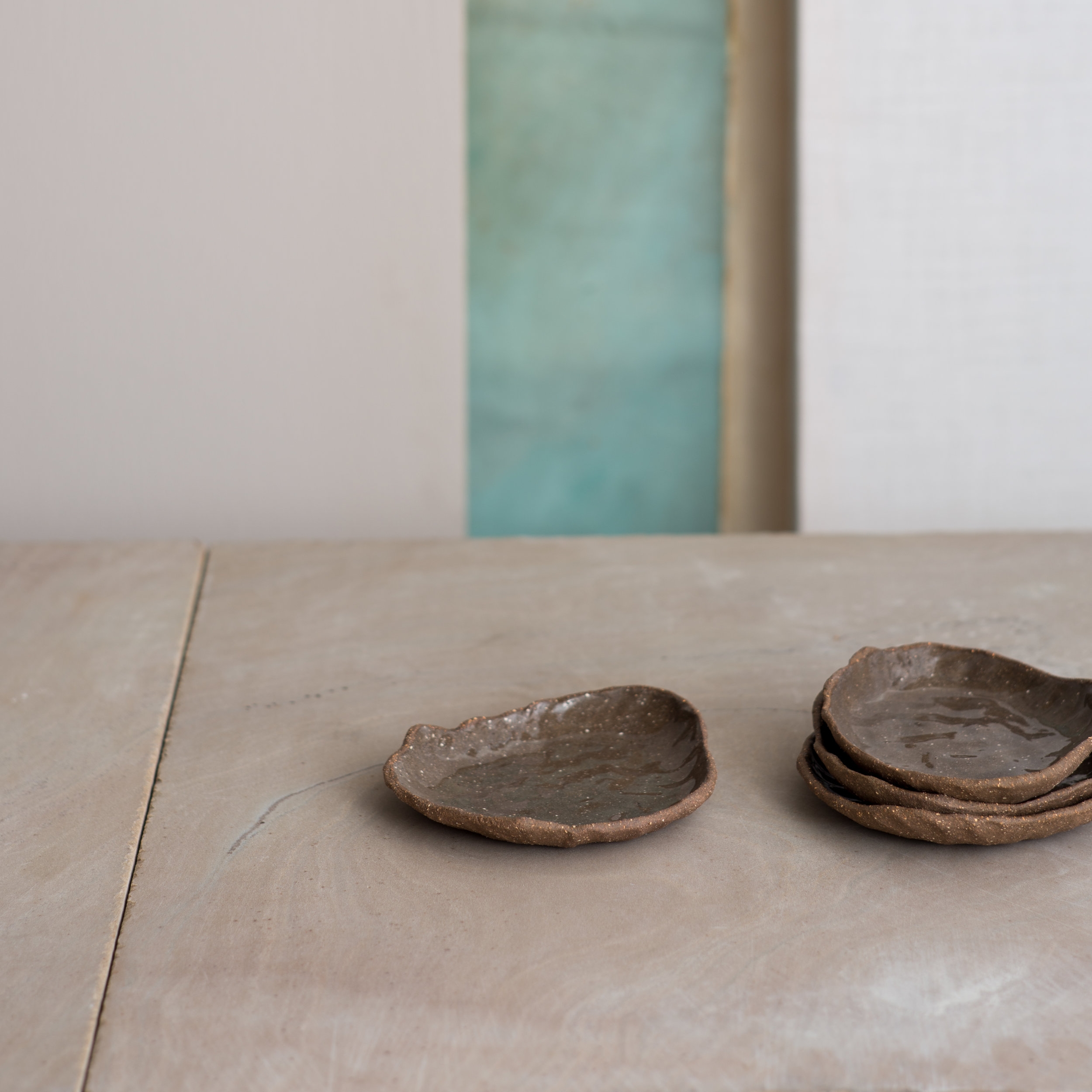 By Hand Dark Sand Olive Dish
Each piece from Kana By Hand Collection is unique.
Approximatively 2cm high, 11/13cm diameter, 200gr
Hand built in East London, small imperfections such as fingerprints, superficial cracks & indentations are part of the nature of the technique.
Stoneware, food safe glazed and durable enough for everyday use. Hand washing is advised.
This item is part of our New Collection